---
Lisa Marie Presley's Official Cause of Death Deferred Pending Further Tests
Written by oasis96.3 on January 18, 2023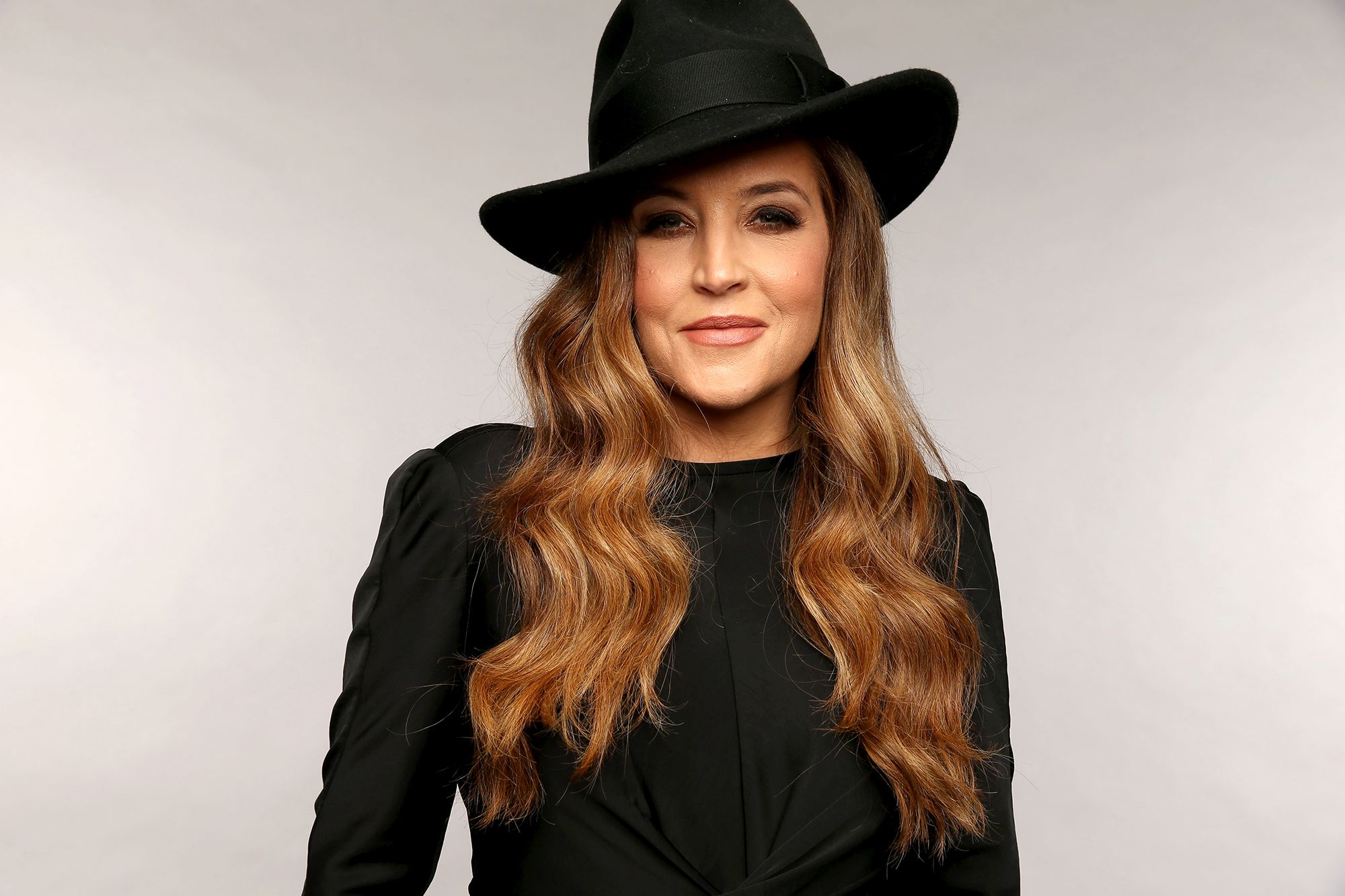 (People)- Lisa Marie Presley's cause of death remains officially undetermined after the Los Angeles coroner "deferred" a ruling Tuesday.
"Presley was examined on Jan. 14 and the cause of death was deferred," Sarah Ardalani, a spokesperson with the L.A. County Department of Medical Examiner-Coroner, told CNN.
"Deferred means that after an autopsy, a cause of death has not been determined and the medical examiner is requesting more investigation into the death, including additional studies," added Ardalani, per CNN. "Once the tests/studies come back, the doctor evaluates the case again and makes the cause of death determination."
Lisa Marie died at age 54 on Jan. 12, hours after being rushed to a Los Angeles hospital for a possible cardiac arrest.
She had a family history of heart problems: her father, Elvis Presley, died at age 42 on Aug. 16, 1977, from cardiac arrhythmia with ventricular fibrillation (a condition where the heart beats abnormally then stops), The Washington Post reported at the time.
---
Reader's opinions
---