---
Roberta Flack is unable to sing after ALS diagnosis
Written by oasis96.3 on November 15, 2022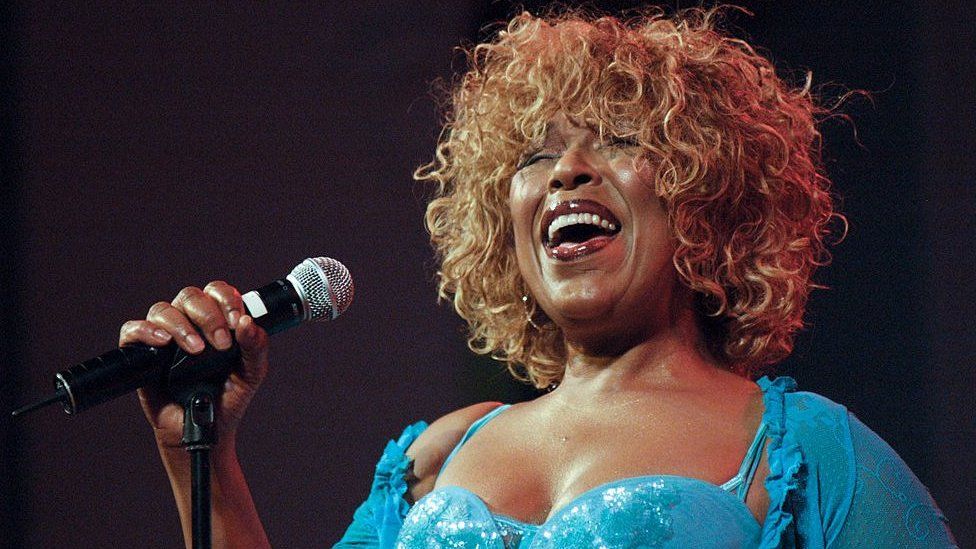 (BBC) – The Killing Me Softly with His Song performer is also having difficulty speaking, her manager said on Monday.
Flack, 85, has won four Grammy awards and received 14 nominations.
A documentary about her life is set to have its premiere next week in New York. She also has plans to publish a children's book in January.
In addition to Killing Me Softly – which was later covered by the Fugees – Flack is known for songs including The First Time Ever I Saw Your Face, which launched her to stardom after it was used in Clint Eastwood film Play Misty for Me, and Feel Like Makin' Love.
The timing of Flack's film and book release next year coincide with the 50th anniversary of her fourth album Killing Me Softly With His Song, which was released in 1973.
After the singer suffered a stroke in 2016, she told the Associated Press news agency that wants her songs to be remembered as "classics" and and not just an "old hit".
"I could sing any number of songs that I've recorded through the years, easily, I could sing them, but I'm going to pick those songs that move me," Flack said.
"Now that's hard to do. To be moved, to be moved constantly by your own songs."
---
Reader's opinions
---